.
Activities in Bad Ems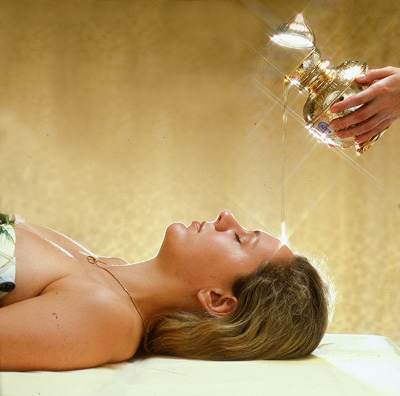 Health
Find relief and experience healing: To experience this excellent hospitals and physicians are at your disposal in Bad Ems. Medical care and excellent service for your well-being. The services of Bad Ems doctors are easily accessible and within walking distance of our central apartments. Here you will find an overview of the health services.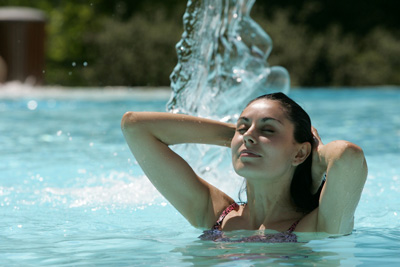 Wellness
If relaxation is what you seek, Bad Ems is the place to be. Enjoy a soothing massage or a variety of other treatments and services offered at the Bad Emser Therme Spa. Take a break from your daily routine and recharge your mind, body and spirit.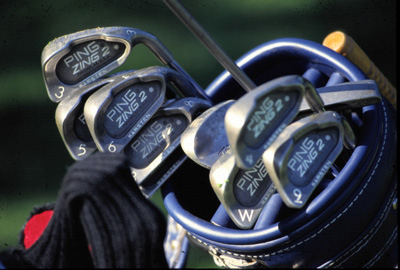 Golf
Golf enthusiasts need look no further – Bad Ems offers ideal conditions to pursue your passion. There are several courses to choose from – The Mittelrheinische Golf Club is only a few minutes away. There is also the idyllic Denzerheide Golf Club, well known and respected by professional golfers the world over for its fast greens and stunning landscaping.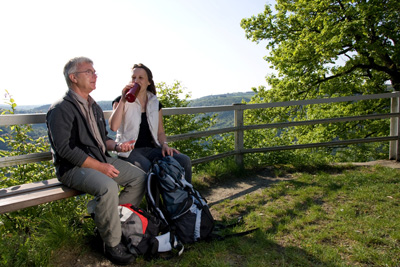 Hiking and Walking
There are many choices available for walking whether you're wearing hiking shoes or using Nordic walking poles. You might want to explore the scenic and charming Lahntal, or take a trip to the Rhine located just a few miles from the town. Or maybe you would like to explore one of the many wonderful and well-marked hiking trails in Bad Ems. Some of the hiking trails leading to the Lahn mountains allow for breathtaking views of the river for nature enthusiasts and photographers to enjoy.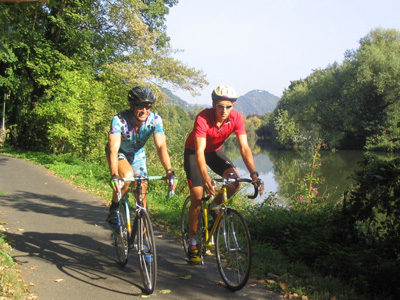 Cycling
The Lahn River offers wonderful biking trails. Whether you're starting at Bad Ems or just passing through on a tour between Westerwald and Taunus, the various routes offer challenges for experienced cyclists, but also allow novice riders to take in the scenic views.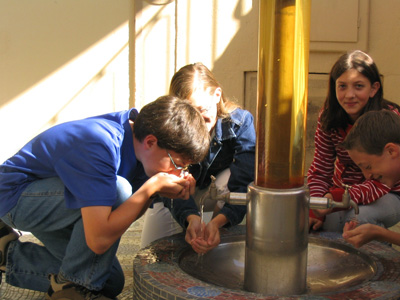 Group Activities
Whether you are with friends, family or another large group, Bad Ems offers tailored tours and packages to meet each group's needs and interests. After all, exploring the beautiful town of Bad Ems, while in the company of friends and family makes the experience much more enjoyable.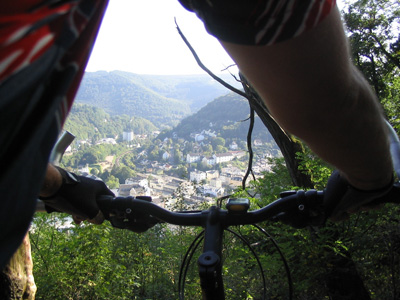 Other Activities
If you're an active individual, perhaps you would enjoy dancing, tennis, mini-golf or even paragliding? All this and much more is available at Bad Ems. Maybe mountain biking through the Emser Forest is more your style? Whatever your aspiration, Bad Ems offers a number of activities for the active and adventurous enthusiast.